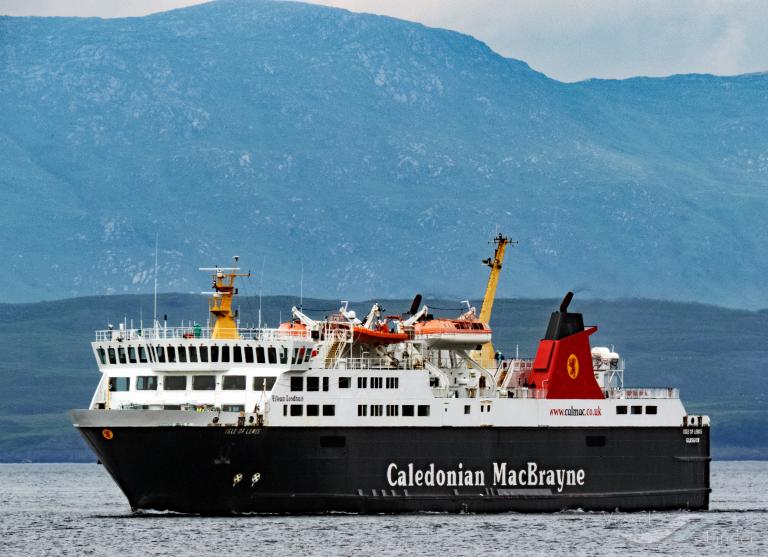 Caledonian MacBrayne has informed Isles MP Angus Brendan MacNeil that the numbers travelling to the islands are a fraction of what they usually are during this time of year, given the Covid-19 crisis.
Commenting Mr MacNeil said:
"I contacted Caledonian MacBrayne after constituents got in touch with concerns that a handful of people who are not normally resident in the islands are coming here to isolate.
"CalMac has informed me that traffic for passengers and cars has dropped to around 5% of normal passenger demand and 60% of normal commercial traffic. They have confirmed that they do seek evidence of island residency or key worker status from travellers who coming by ferry. This is obviously a very welcome step and will go some way I hope to relieve fears. They also have posters in ferry terminals to dissuade non-essential travel.
"However, we are now in a changing situation and is not just about who is travelling to the islands that matters but what we all do to make sure that we are not spreading it amongst ourselves. It is important that we are not spreading it further and therefore we should be staying at home the best we can.
"Like every other community around the world, Covid-19 is here amongst us and I wish all those affected a speedy recovery."
ENDS